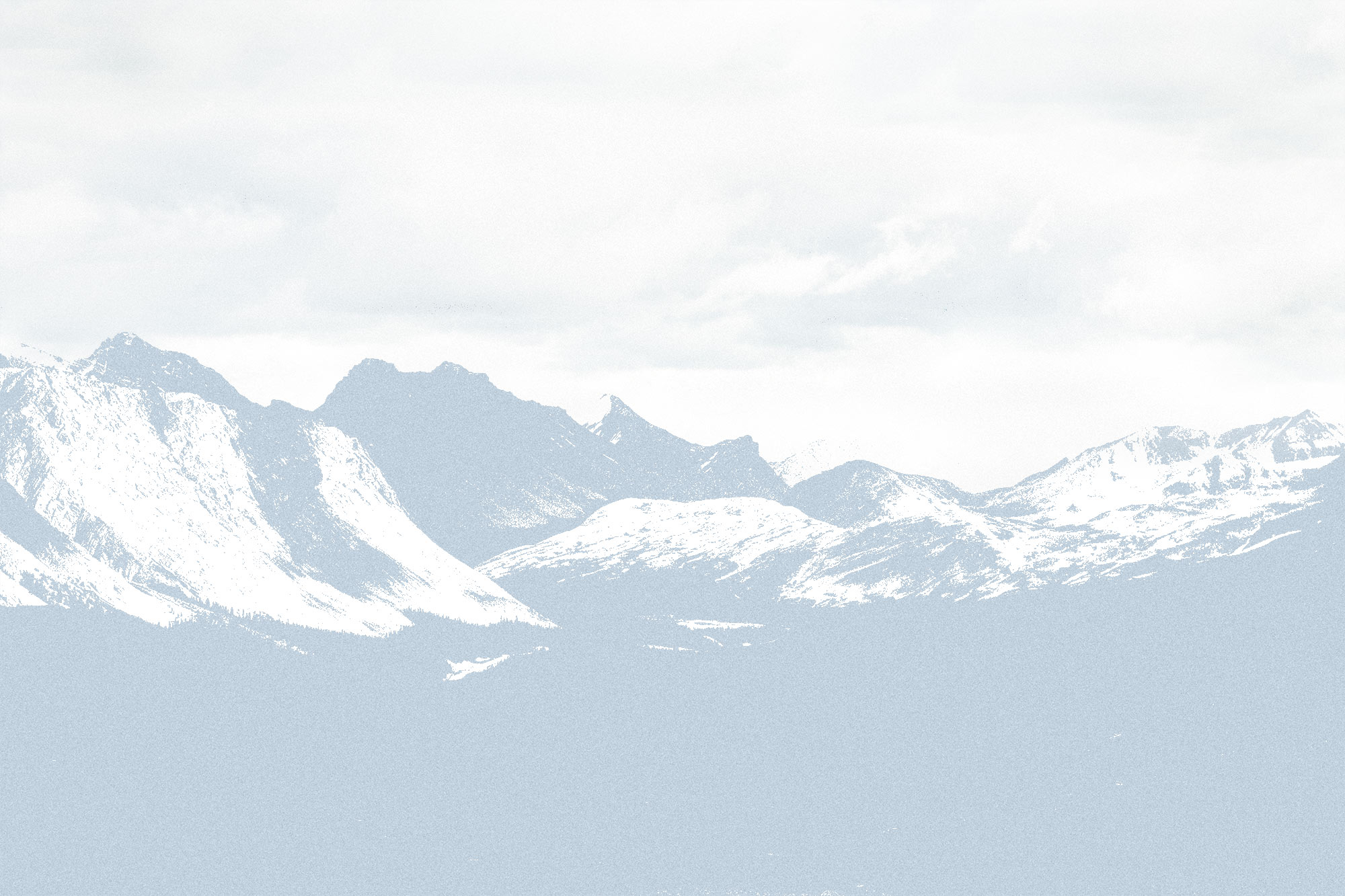 We are mapbits. A small design studio at the intersection of art and technology.
Mapbits is a Stockholm based digital art brand founded on the idea of creating quality prints of inspiring cartographic artwork.
Maps represents a beautiful balance between science and art. They enthrall us because they so perfectly convey and beautifully depict the landscapes we love.
We create not just art prints but also memories of the places we adore and locations we desire to visit.